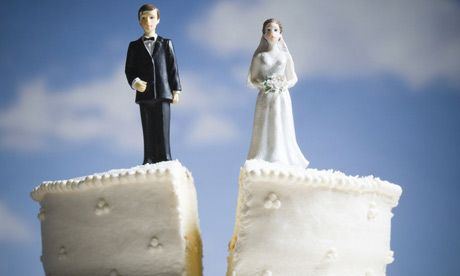 Cicchelli Law Offices, PLLC is a local Michigan Law Firm providing Divorce and Family Law services that get proven results for their clients. Cicchelli Law Offices, PLLC is committed to providing trusted legal advice and effective legal representation for both men and women facing Divorce and any other Family Law Matter in all areas of Metro-Detroit, Michigan.
A divorce is a difficult time for any couple, and it may become even more challenging if there are children involved or if there are significant assets to divide. The emotionally charged experience can be very challenging. At Cicchelli Law Offices, PLLC, you can rest assure that an experienced and compassionate Family Law Attorney will take charge of your case and protect your rights all while keeping you informed and involved in the process every step of the way.
Our Family Law Attorneys can handle complex as well as simple Divorce and Family Law matters. We offer individualized attention to each and every client. When you are faced with a stressful Family Law issue we can provide creative solutions that work and trusted legal advice to achieve your legal results.
Family Law & Divorce Lawyers serving Macomb, Oakland & Wayne Counties, MI that can assist you in the areas of Divorce, Child Custody, Parenting Time, Spousal Support and Paternity.